The Pageant | St. Louis, Missouri
What's better than listening to Hardy's music? Watching him live on stage – of course! All the real fans know that Hardy always goes hard, and his shows always sell out, that's because he does it for the fans. The concert will be performed live on stage at The Pageant, St Louis, Mo on April 27th 2023. The concert, titled 'The Mockingbird and The Crow' is going to be a banger so don't delay, gets the tickets right now be ready to enjoy all the Country boy's escapades.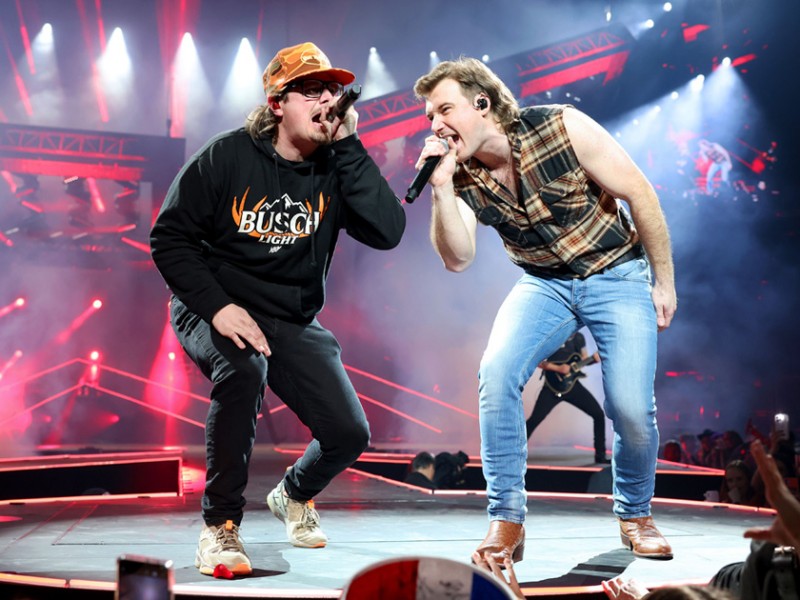 Mirror mirror on the wall, who's the most 'Redneckest' of them all? Yup, that's right, It's Hardy. Michael Wilson Hardy was born in September 1990, and made his debut on the country music scene in September 2019 with the album, The Hixtape, Vol. 1 released on the Big Loud Label. Prior to that and behind the scenes, Hardy wrote songs in the genre. He even holds a degree in songwriting from Middle Tennessee State University.
Hardy's music is just built different to the rest. The way his music resonates with his fans is on another level, and that's because Hardy wears his lyrics like a badge of honor. They're real and get under your skin in a phenomenal way. They are grounded and born in real life, just like Hardy. The man is pure genius and hit a maker to boot.
The all encompassing, do it all singer, songwriter and producer has a fantastic style that really gets the crowd pumping. It's easy to see why the fans love him, he has a huge laundry list of number 1 hits, unique style and amazing stage presence. This show is going to be a roller coaster ride of fun, so be ready to experience the brilliance that is Hardy.