The Pageant | St. Louis, Missouri
The road to great music is paved with good intentions! And that means when Big Head Todd and the Monsters comes to The Pageant in St. Louis, Missouri for a show, you need to show up and show out! What both critics and fans have hailed as an absolute sonic event has been selling out all over the country and when it comes near you, take this chance to encounter it once and for all, LIVE! With production levels that are out of this world, Big Head Todd and the Monsters has pulled out all the stops to give fans what they came there to experience – the best setlist, amazing sound production, and a stage presence that is second-to-none! tickets are selling out quickly, so you need to act now. Click the 'get tickets' button and purchase yours today! Time is running out to get in on this awesome gig!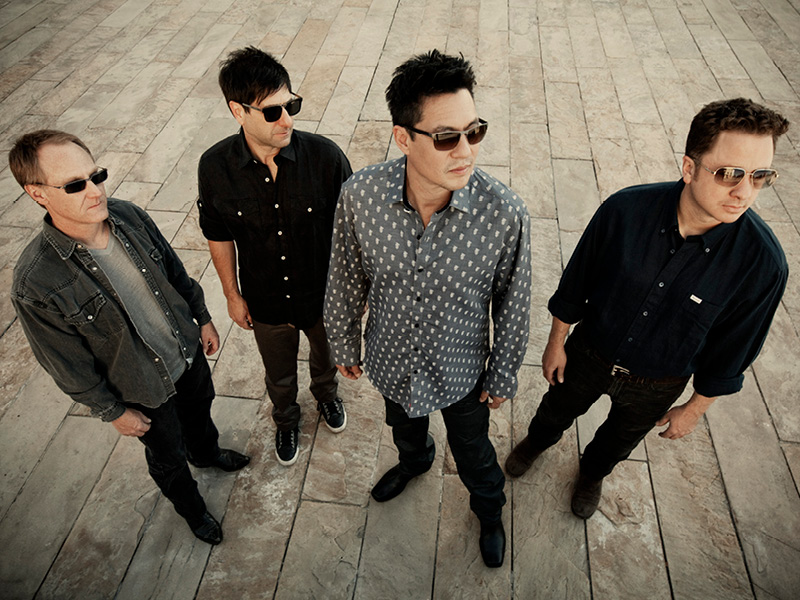 Nothing beats the amount of excitement that you feel after you get your ticket to see your favorite Big Head Todd and the Monsters live. Blood rushing, smile stretching across your face, you can already hear your favorite songs, you can feel the melody. You got it, the ticket is yours… the next months you'll spend counting down the days until the special day, planning your outfit, guessing a perfect set-list, and planning out how your day is going to go. You know what bite of food you're gonna get as soon as you get there, where you'll stand with your friends or loved one. Then you picture the lights going off, and you know: "This is it, oh my God!". Yes, this is the feeling and you know it. You're just one click away from an unforgettable night. Big Head Todd and the Monsters at The Pageant, clear your schedule!